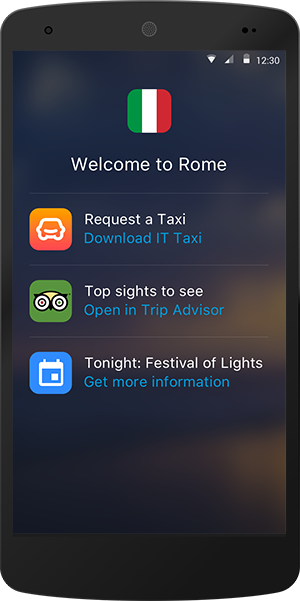 Traveling to a new city
Easy access to apps and information necessary to start exploring a new city, personalized just for you.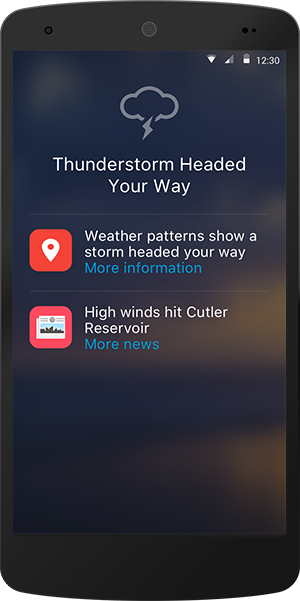 Changing weather conditions
Get notified of sudden or unexpected weather changes for your location, with quick access to in-depth weather reports and news.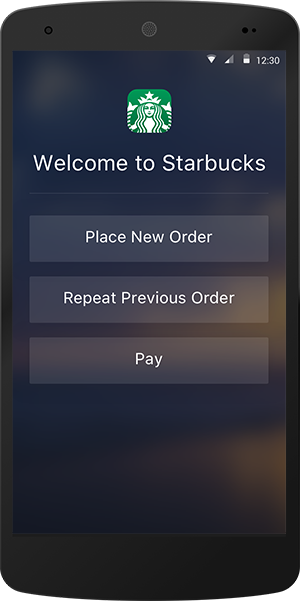 Coffee ordering, simplified
Simple ordering and payments are just one tap away, surfaced on your phone when you enter any Starbucks location.